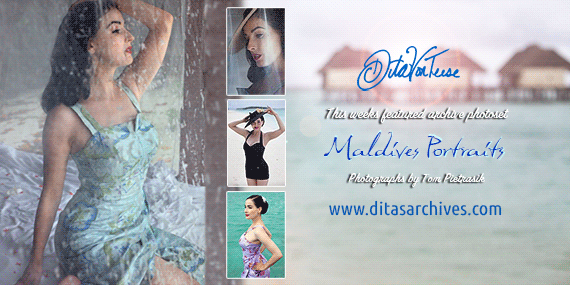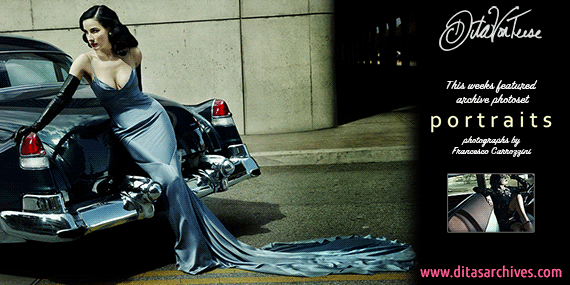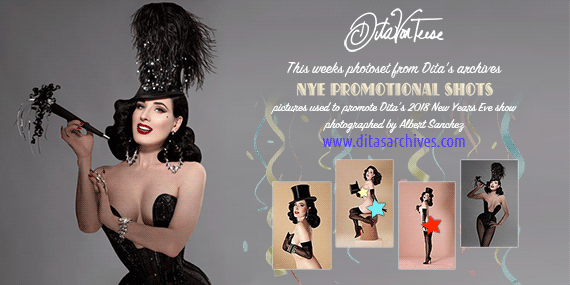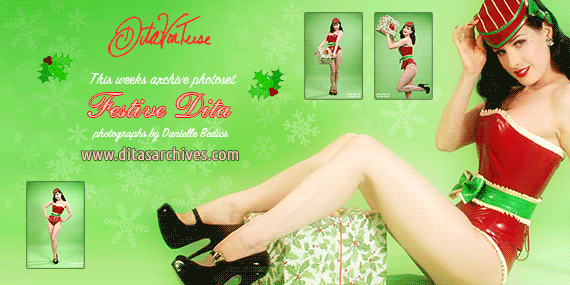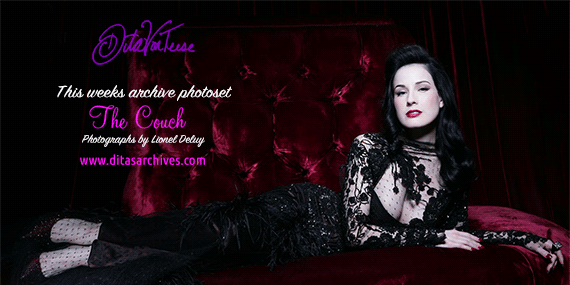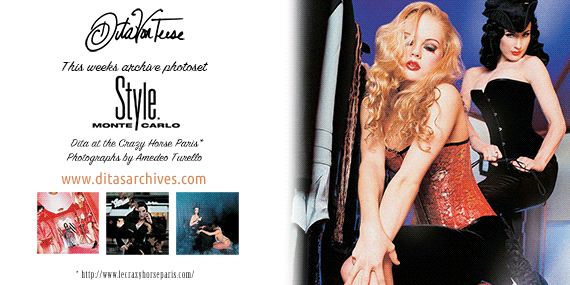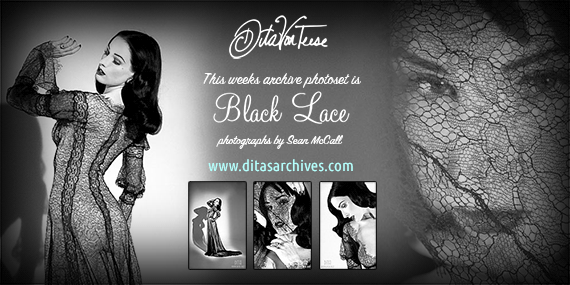 Subscribe To The Archives

This website is the ONLY official archive of Dita Von Teese images and videos on the Internet. Here you will find thousands of photosets including pictures from the very start of Dita's career right up to the current day. See the latest burlesque performance pictures from Dita's shows and much more. Through your subscription help fund restoration and upgrade of Dita's oldest photosets and help keep her huge archive of photographs and videos publicly accessible.
Take the website tour to find out more here >>>
CREDIT CARDS
In USD: $19.95/monthly, $39.95/quarterly ($13.32/mo)
Both options rebill and payments are in advance. You may cancel rebilling anytime.
(local exchange rates may apply and will be shown on the next page before you join)

---
We offer two card processors you can use to subscribe. It makes no difference which you use - both are excellent. But if you cannot subscribe using Epoch (above) you can also subscribe using CCBill.
PLEASE NOTE: CCBill is VISA only (no Mastercard).

Visit CCBill.com our authorized sales agent
If you need to cancel your CCBill purchased account
YOU CAN DO SO HERE
Any problems? Please contact us by email at:
membership@dita.net
---

$24.95 a quarter ($8.32/mo) - non rebilling
We are able to offer a lower rate via cryptocurrencies due to lower operating costs and fees. We can accept Bitcoin payments manually. In this case contact membership@dita.net for more information and payment instructions. For those who wish to pay by other cryptocurrency we also accept Ethereum and Litecoin. PLEASE NOTE: 1) you will be required to prove your age before we can accept payment this way (unless we already know you from previous transactions). 2) We do not offer Bitcoin or other cryptocurrency usage support. If you are curious about how to use Bitcoin: find out more here.... Ethereum: find out more here.... Litecoin: find our more here.... We recommend using coinbase.com for all your cryptocurrency needs.
---
All payments are in advance for the forthcoming month. Cancellation stops rebilling. You may cancel at any time and your account will continue to function till the end of the period you have paid in advance for.

"GDPR"/PRIVACY: This website does not collect personally identifiable information. However, for more information on "GDPR" and privacy please visit our "GDPR"/Privacy policy

ADULTS ONLY NOTE: Some of the images on the website contain full artistic nudity. As such, you must be an adult of legal age to purchase and access content on this website.
BY ENTERING THE ARCHIVES WEBSITE YOU AGREE TO OUR TERMS AND CONDITIONS.
18 U.S.C 2257 Exemption Statement
GDPR/Privacy Policies
Membership Terms and Conditions